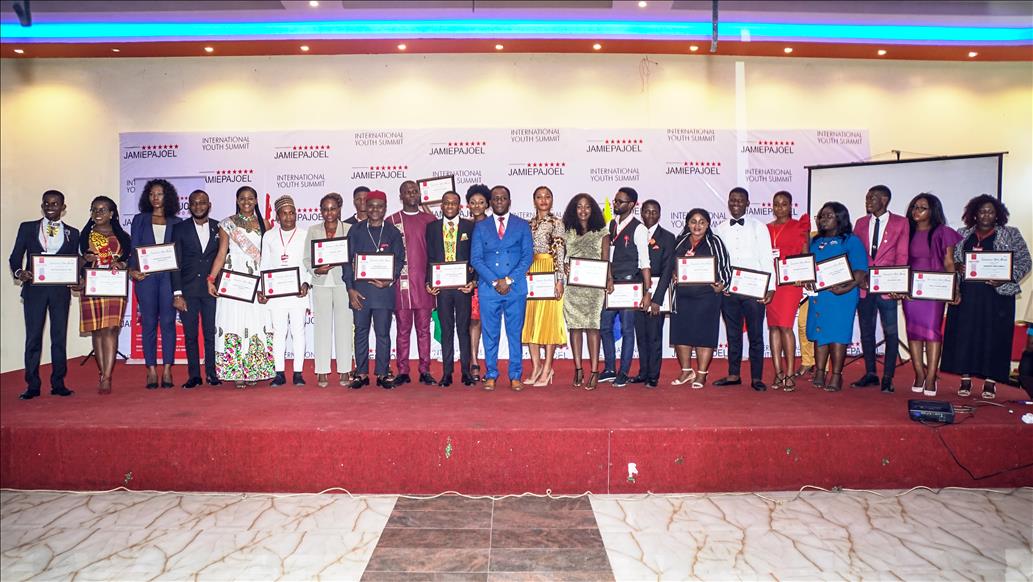 JPI Leadership Conference 2019
JPI LEADERSHIP CONFERENCE, is a platform to bring togethers 1000 professionals across Imo State, Nigeria and international delegates, united by the goal of driving constructive discussions on Leadership & Governance and bringing out recommendations that will help build sustainable systems and improve standard of living.
1,000 delegates will constitute the conference delegates. This will include Lawyers, Doctors, CEOs, change Civil societies, Founders and coordinators of NGOs, and some international delegates across other countries.