As a Leadership and Business expert, I have the requisite experience and the pedigree required for designing, implementing and managing training programs which foster human capital development.
In this Masterclass, I will show you how to gain clarity for Life and Leadership advancement, Strategy for Business growth and the skills required to develop workplace competencies.
The Masterclass focuses on gaining clarity in Life, developing Leadership skills, Simplifying Processes, identify underlying problems in Business and addressing ineffective Leadership practices, all of which can give rise to a dysfunctional system if ignored.
I incorporated real case studies and practical applications needed for developing leadership competencies, improving personal effectiveness and driving organizational growth and success in this masterclass just to help you succeed in your leadership journey.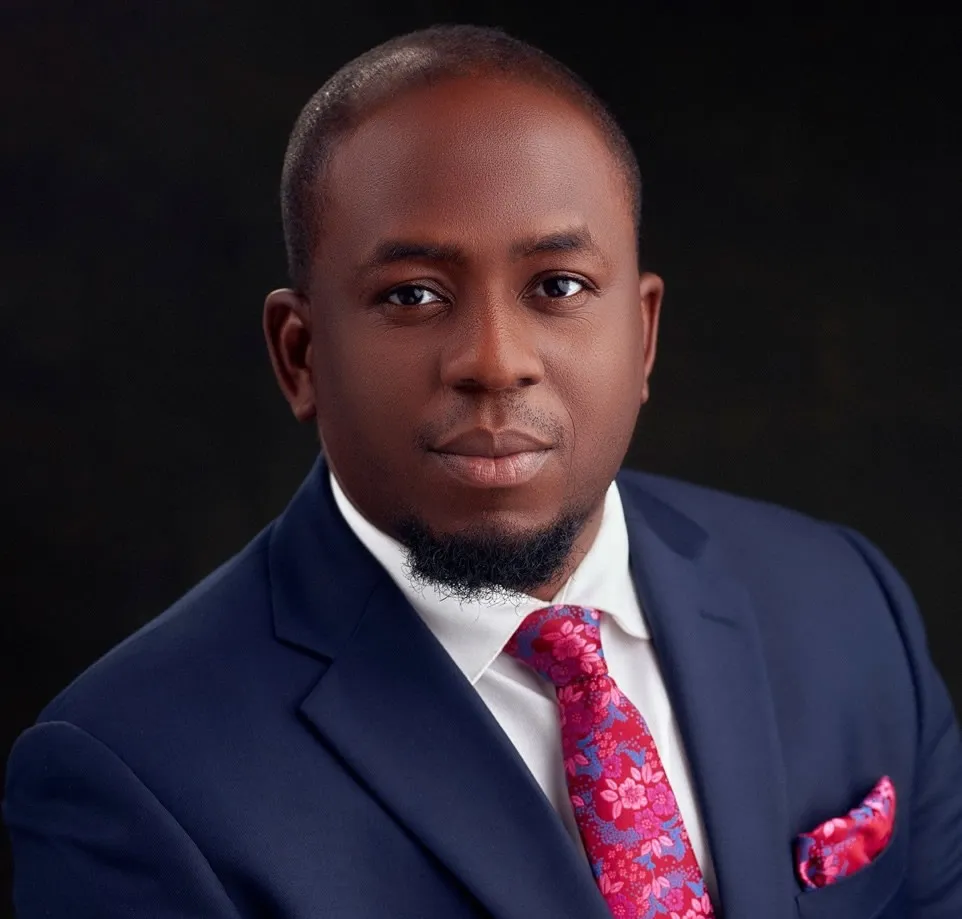 JOIN THE EXECUTIVE LEADERSHIP MASTERCLASS NOW!!!
Our
Modules
This Masterclass is divided into these three sections:
YOUR LIFE
The section under your life has three modules which focuses on:
YOUR LEADERSHIP
The second section- Your Leadership also has three modules and will teach you step by step on how to effectively develop:
YOUR ORGANIZATION
In the third session, I will teach you all you need to succeed in your leadership with people and your organization. This session has four modules:
PLEASE GET ME IN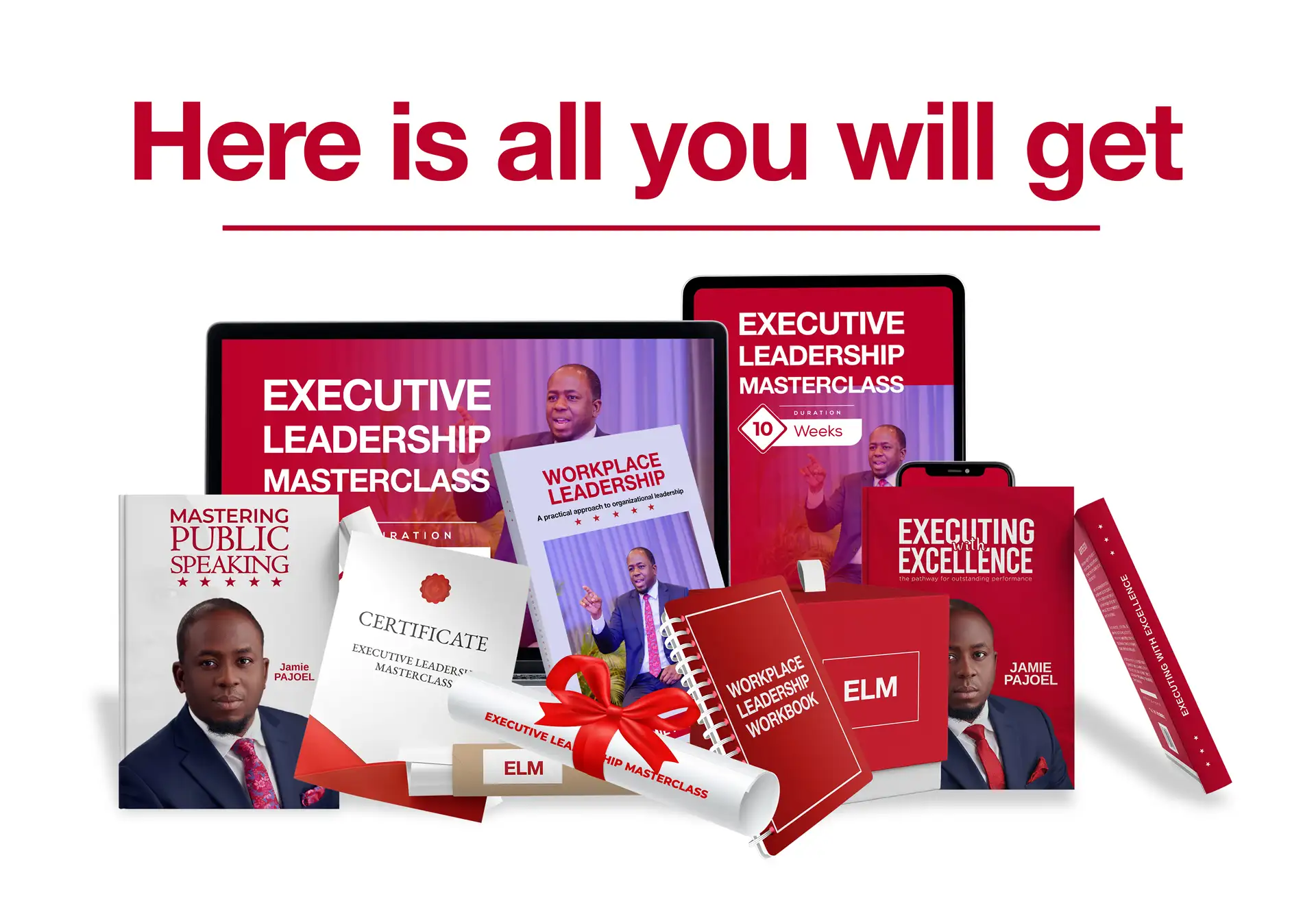 WE HAVE THE PERFECT OFFERS FOR EVERYONE
Remember, I said I had a gift for you!
NOW BECAUSE YOU WATCHED THIS WEBINAR TO THE END, INSTEAD OF PAYING $397 FOR EXECUTIVE PATHWAY, YOU WILL PAY (N97,000) ONLY.
REGULAR PATHWAY

$197

(N97,000)

Executive Leadership Masterclass


---

Certificate
EXECUTIVE PATHWAY

$397

(N197,000)

Executive Leadership Masterclass


---

Private Online Coaching Group


---

Workplace Leadership E-Book


---

Executing With Excellence E-Book


---

Mastering Public Speaking E-Book


---

Leadership Assessment


---

Personality Assessment


---

Workplace Leadership Workbook


---

2022 Live Recorded Leadership Event


---

Certificate
VIP EXECUTIVE

$2,000

(N1,000,000)

Executive Leadership Masterclass


---

Private Online Coaching Group


---

Workplace Leadership E-Book


---

Executing With Excellence E-Book


---

Mastering Public Speaking E-Book


---

Leadership Assessment


---

Personality Assessment


---

Workplace Leadership Workbook


---

2022 Live Recorded Leadership Event


---

12 Months One-on-One Private Coaching with Jamie Pajoel


---

Certificate