Jamie Pajoel Leadership Conference
Free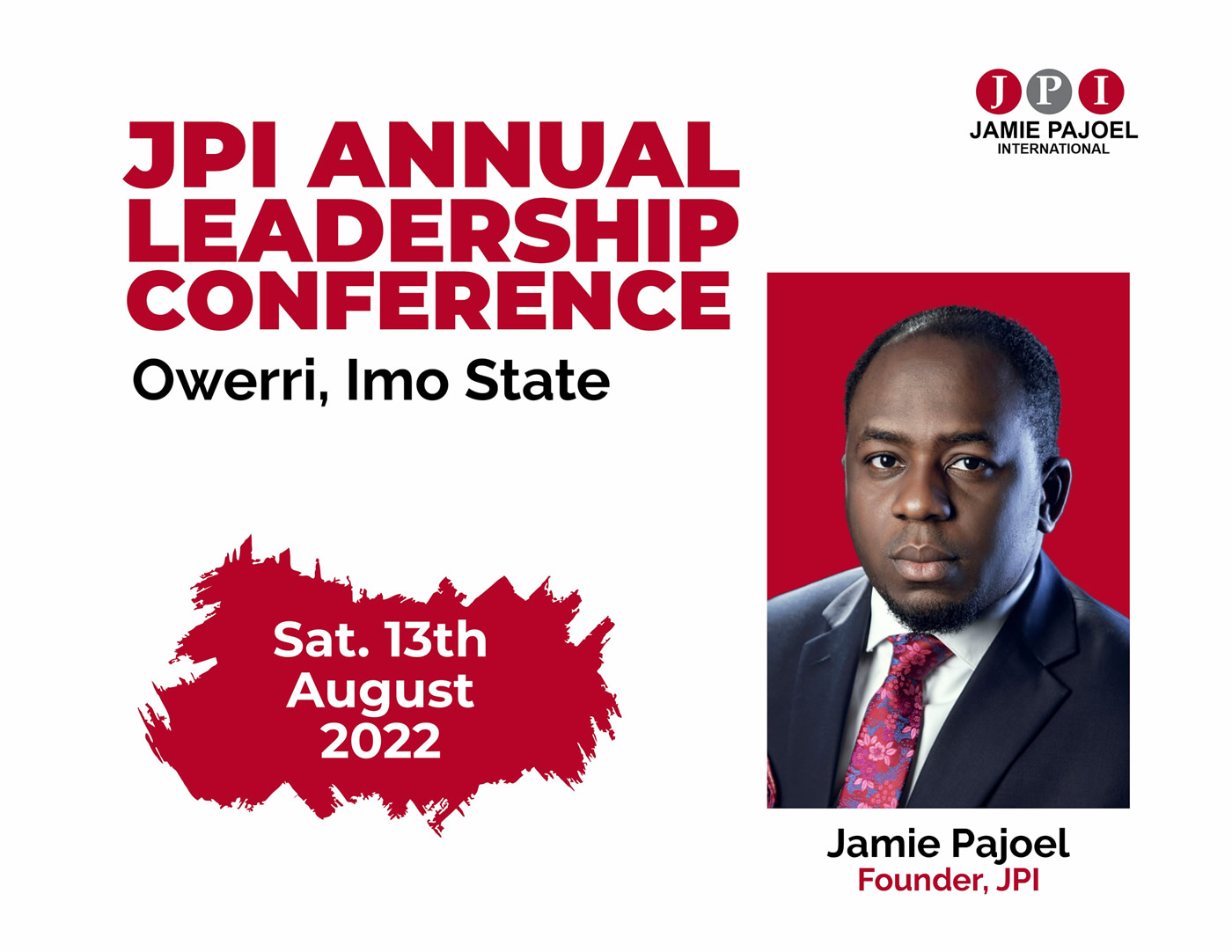 THEME: EXECUTING WITH EXCELLENCE
a pathway for outstanding performance..
AUDIENCE SIZE: 50
(Strictly for Senior Executives, CEOs, Directors, Business Owners, HR professionals, Managers, Supervisors)
Disruption today is happening at a scale and speed that is unprecedented in modern history. From banking to retail, media, logistics, manufacturing, education, professional services, and life sciences, digital technologies and business models are upending industries around the globe, and leaders are struggling to cope.
In this, the right leadership is critical for organizations to thrive in the choppy waters of rapid technology and business model change. Yet, how should we define leadership in this environment? Is over 80 years of leadership research still relevant in the face of such disruption?
When your Business has hit a plateau and your people are suffering from "same-ness"-same skills, same structure, same system and same strategy, you need a to radically shift their behaviors to improve result.
As an industry expert with experience in designing, implementing and managing initiatives which foster Leadership Capital Development, I have worked in 10 countries across three continents assisting Global Business Leaders, Governments officials, Organizations and Individuals to increase their Leadership influence by mastering the ability to harness people's potentials effectively.
During this bootcamp, I will incorporate real case studies and practical applications needed in developing competencies, improving performance, and driving business success.