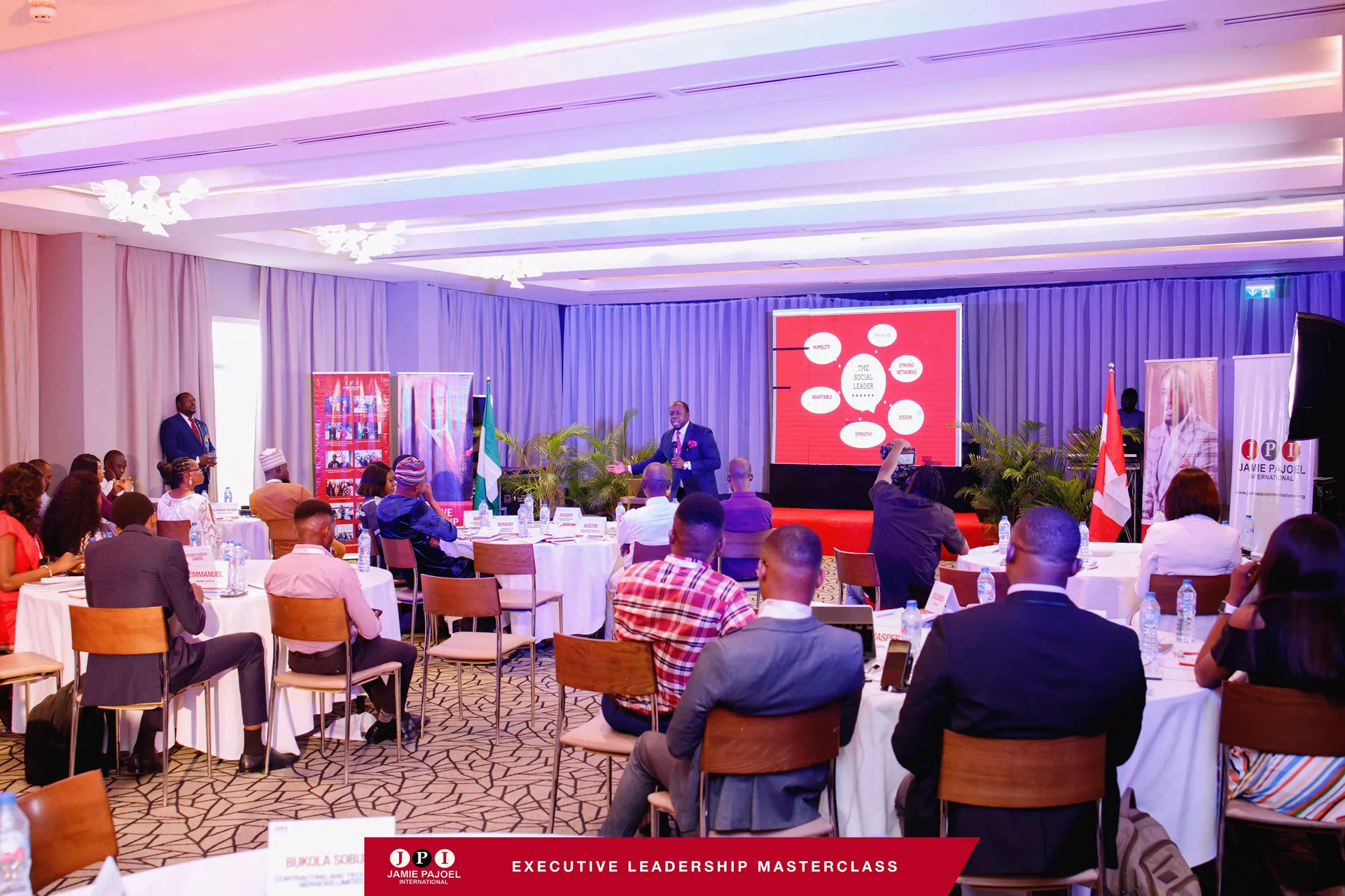 Official
INVITATION TO EXECUTIVE LEADERSHIP RETREAT
It is with great pleasure that we write to invite you/ your organization to our Executive Leadership Retreat holding on the 29th – 30th of March 2024 at Radisson Blu, Victoria Island, Lagos State, Nigeria.
The Executive Leadership Retreat offers a comprehensive immersion experience to help senior-mid level managers, supervisors, heads of departments, team Leaders, and business owners be agile decision-makers who can steer their organizations through volatility and organizational growth. It equips participants to explore the possibilities beyond the enterprise in our connected global environment with focus on People, Processes, Performance, and Profit. It incorporates real case studies, and practical discussions based on current Leadership Business realities.
This is a highly intensive Leadership Programme designed to help organizational mangers organisational leaders Identify and address ineffective Leadership practices, understanding leadership buy-in, lead with emotional intelligence and develop their leadership strategies for improving workplace competencies and driving Organizational success.
Each year, we host participants from different Countries and Organizations in a -day Executive Leadership Retreat Programme which incorporates case studies and practical discussions based on current realities to equip participants with contemporary leadership abilities and strategies that drive sustainable organizational growth. This includes participants from organizations such as tech, education, tourism, real estate and construction, health, hospitality, transportation, agro-Processing, media, energy, and manufacturing etc.
Till date, we have successfully delivered the Executive Leadership Retreat Programme in North America, Europe, the Middle East and Sub-Saharan Africa and we continue to grow each year, building on our success and in-depth knowledge of the needs of our clients.
VENUE FOR THE CONFERENCE
Our Retreat is going to be held at Radisson Blu Anchorage Hotel, 1a Ozumba Mbadiwe Avenue, Victoria Island, Lagos.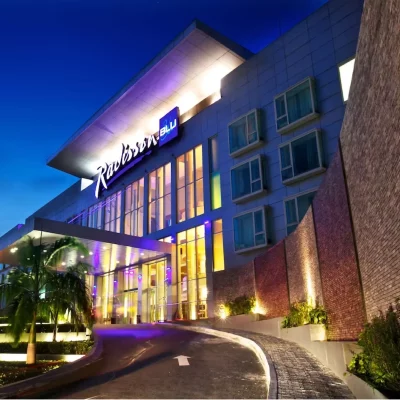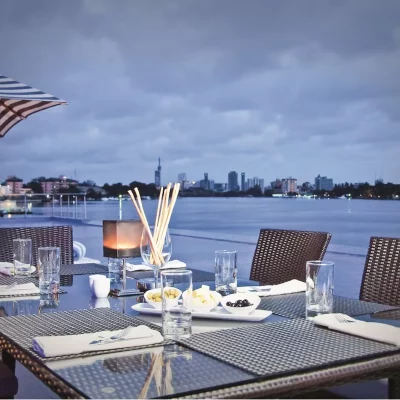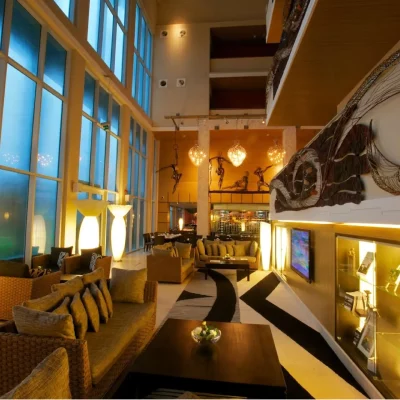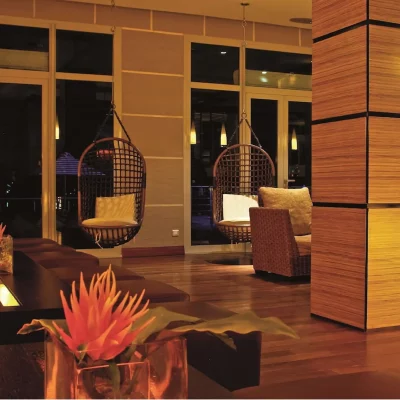 POST PROGRAMME IMPACT ASSESSMENT
The post programme impact assessment is designed to provide a continuous leadership education and mentorship opportunity to all participants after the retreat. All participants will gain free access to our prestigious 3 weeks online Leadership Growth Masterclass and Mentorship- valued at $1000 each.