A 2-day Strategy -based and Business diagnosis intervention program
Has your life hit a rock or your business suffering from "same-ness"-same skills, same structure, same system and same strategy and you need to radically improve performance?
My name is Jamie Pajoel and my job is provide you all the tools needed so you can live life at your own terms and grow your Business.
RAPID ADVANCEMENT PROGRAMME is a highly intensive brainstorming session and strategy-based programme designed to help individuals break barriers and achieve the highest levels of distinction and help organizations simplify Business processes, identify underlying problems, and address ineffective Business practices—all of which can give rise to a dysfunctional system if ignored.
How we work at Rapid Advancement Program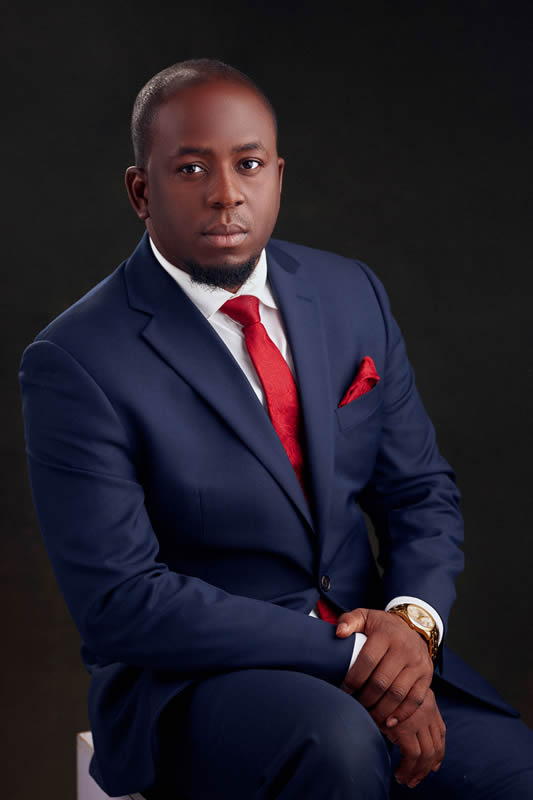 Dr. Jamie Pajoel is a well-known Global Leadership Development Coach and Chief Strategy Consultant whose leadership approach made waves internationally. He has become a globally recognized and sought-after leadership trainer for government officials and private institutions, training captains of industries, senior executives, managing directors, and senior and middle-level managers from various organizations worldwide.
As a Leadership and Management Expert with experience in designing, implementing, and managing corporate training that fosters Human Capital Development, his approach offers innovative methods of Organizational Leadership, Simplifying Processes, Understanding Leadership Buy-in, Leading with Emotional Intelligence, Sales Leadership for revenue growth, identifying underlying leadership blind spots, and addressing ineffective Leadership practices, all of which can give rise to conflict. It includes real-life case studies and practical applications for managing varied personalities, an in-depth knowledge of why the human experience approach is vital to organizational success.
Dr. Jamie Pajoel is the President of Legislative Leadership Education (LLE) Incorporated, a registered organization under the Government of Canada that aims to help legislators and emerging legislators develop the leadership and legislative skills required to become more effective leaders, informed decision makers, and astute policy analysts. He is the Founder and President of Vantage Canadian College, which promotes Canadian education in Nigeria by offering a Grade 10-12 Ontario Secondary School Program.
Dr. Jamie Pajoel is also the Chairman of Vantage Group, which includes Vantage Heights Capital, a real estate and investment company in Canada, Vantage Consulting, and Vantage Certifications. He is also the founder of Jamie Pajoel International (JPI), Africa's Prestigious Leadership Development Organization, aimed at bridging Africa's leadership gap.
Over the last 15 years, Dr. Jamie has trained more than 10,000 professionals from various organizations on leadership and transformed hundreds of businesses worldwide. Dr. Jamie Pajoel has received international recognition for his leadership development constitutions. He recently received an honorary doctorate in organizational leadership.
Dr. Jamie Pajoel was a delegate to President Bill Clinton's program in the United States of America and the recipient of the State of Michigan Leadership Award. He delivered speeches and participated in leadership programs at Johns Hopkins University, Carey Business School in Baltimore, Maryland, the African Union Headquarters in Ethiopia, the United States Embassy in Abuja, Nigeria, and the World Bank Summit, Washington, D.C.
Through the JPI ANNUAL LEADERSHIP CONFERENCE, he is pioneering the emergence of an entirely new generation of African leaders. He has successfully hosted four editions in Nigeria, Canada, and the United States of America. Dr. Jamie Pajoel is the author of Executing with Excellence, Building Strong Institutions, Workplace Leadership, Breaking the Cycle, and "Less Is More." Through Jamie Pajoel International, he is committed to raising 1,000,000 Young Leaders, supporting over 1000 families through the JPI FAMILY SUPPORT SERIES, offering education scholarships through the JPI EDUCATION SCHOLARSHIPS, providing access to global opportunities through the JPI GLOBAL EXCHANGE PROGRAM, and assisting young entrepreneurs gain access to funding through the JPI ENTERPRISE GRANT AWARD.
REGISTER NOW