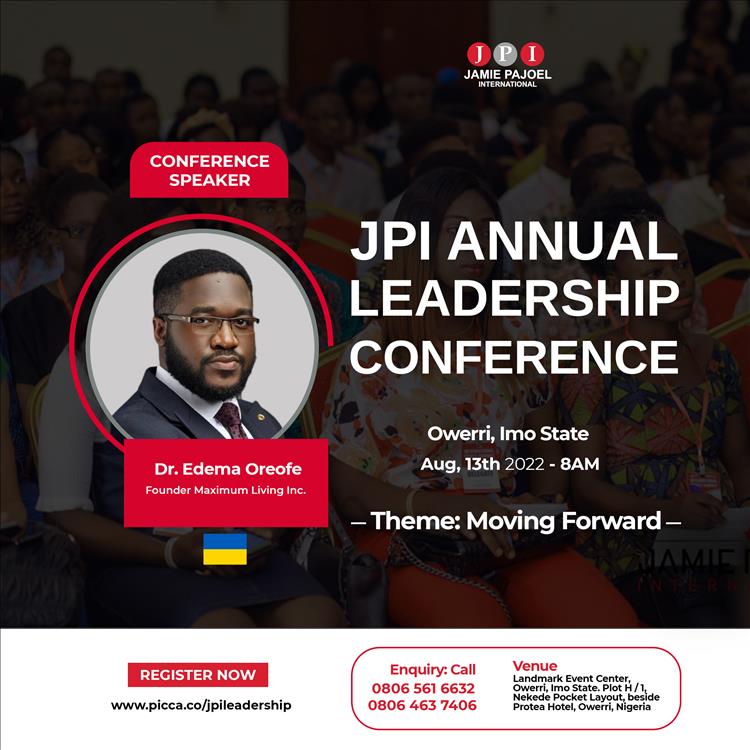 Fondly called Eddie, is a national builder, an international keynote speaker, thought leader, gender advocate, author, and social entrepreneur. He is an inter-disciplinary who graduated as a medical doctor with honours, a master in Public Administration & Management with distinction, and is an alumnus of the IBS school of Social Entrepreneurship, Norway. He has represented Nigeria and Ukraine at numerous International Events including the University of Copenhagen School of Global health, Denmark, the World Bank Youth Summit, Washington, the World Health Summit, Berlin and the International Gender Conference and has organized over 60 major summits, workshops, and conferences in Ukraine, Nigeria, Hungary, and Austria. Dr. Oreofe was the first recipient of the Ambassador's Humanitarian award, given by the Ambassador of Nigeria to Ukraine for charity work in Ukraine, He was the first African invited to speak at the Kharkiv State Public Administrative conference on the integration of Ukraine into the European Union and in 2017, He was invited to speak alongside the Acting President of Nigeria Prof. Yemi Osinbajo at the Youths and Governance Conference in Abuja on the subject 'rethinking public service'.
Dr. Edema is the founder of the Maximum Living Incorporated a conglomerate based in Ukraine now operating internationally; comprising of a life development company, a virtual educational platform and a non-for profit focused on equipping a generation to grow, lead and succeed.
He is the Director of International Operations at Vantage Group; an international human-capital-development firm with offices in Nigeria & Canada and is the Vice-president of Globe Takers Foundation for Child Development; a non-governmental organization which partners with the governments to create policies and bills that equip the African child to develop, lead and excel. He also serves on the board of different international organizations.
Beyond these, Dr. Oreofe is a teacher and intuitive listener that integrates an understanding of medical science, the human psychology, social conditioning, and the business eco-system into his carefully crafted seminars, workshops, conferences, coaching, and consulting sessions. This enables him to tailor unique solutions for his clients preparing them for an avalanche of unprecedented growth.
Enabling individuals, businesses, and communities to reach beyond the realms of their dreams to the fullness of their potential is the burden He is committed to accomplishing.